Kingston Lafferty Design were delighted to welcome transition year student Grainne McManus into our offices for a work experience week. Grainne immersed herself in the day to day running of an interior design house and we decided to ask her 20 Questions and find out more about her week.
1. What could you not live without?
My friends. I can't stop laughing when I am with them.
2. Where would be your ideal weekend break?
My mobile home in Wexford
3. What woman or women inspire you?
Zendaya
4. A much harder question, what man or men inspire you?
Steve Irwin, he was so motivated and hard-working and didn't let anything get in the way of pursuing his passion to save wildlife.
5. Why career do you think you'd like to pursue?
I don't know, I'm quite clueless but maybe something down the computer or design line.
6. Who are your favourite artists in the world?
Definitely Ruel and Bazzi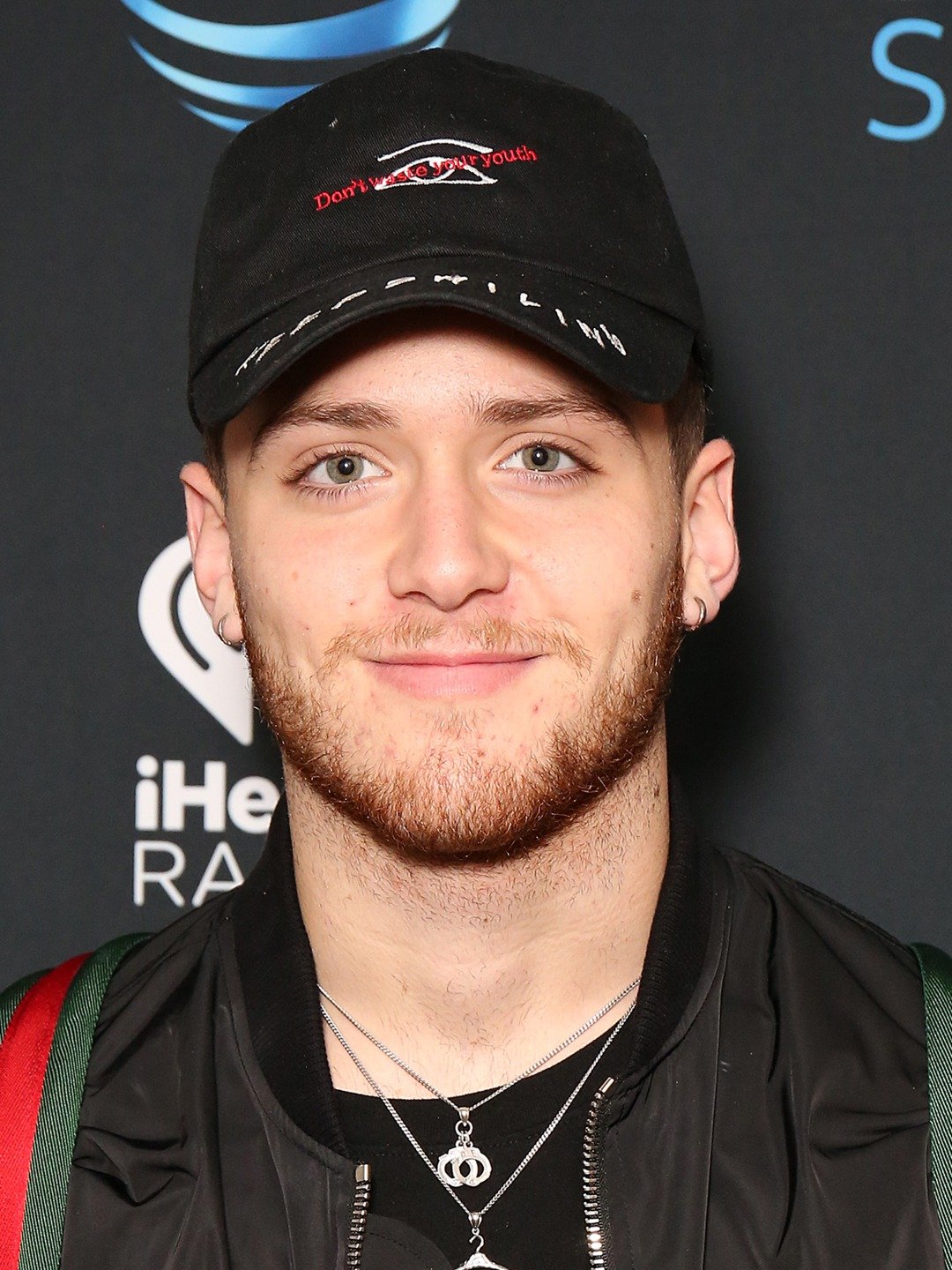 7. Your favourite gadget or app?
TikTok
8. How would you describe yourself in 3 words?
Funny, passionate, positive
9. What saying do you love?
We'll cross that bridge when we get there.
10. What's your stress reliever?
Listen to music or nap or nap while listening to music.
11. Who would you happily be stranded on a desert island with?
Joshua Bassett
12. What fictional character would you like to be?
Spongebob, I would love to know what it's like to be a talking sponge who lives underwater.
13. Where do you see yourself 10 years' time?
On Mars, if w don't try to stop climate change now!
14. What's your favourite meal?
A good yellow thai curry
15. Where is your favourite holiday destination?
Somewhere hot but not too hot, so probably Luxembourg
16. What's your favourite city in Europe?
Antwerp and Amsterdam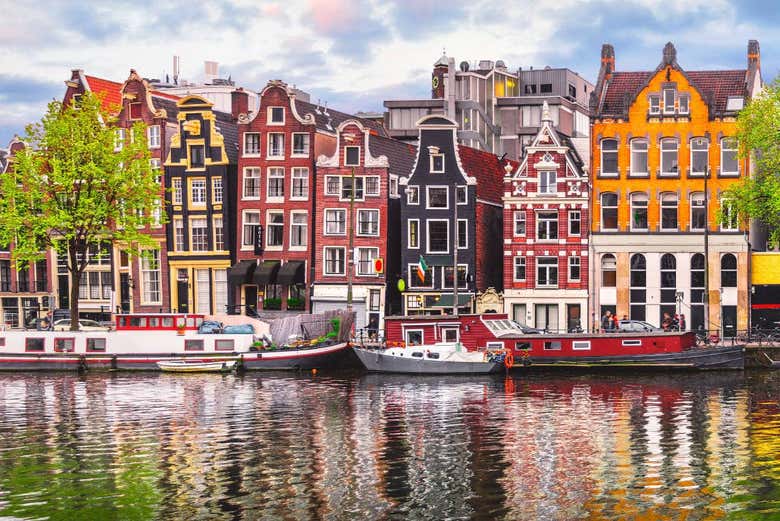 17. What is your party piece?
Card throwing
18. What's in your handbag?
My in-debt leap card and favourite lip balm
19. It's a hard one, but what's your favourite movie, song and TV show (3 questions in one)?
Favourite Movie: Coach Carter or Baby Driver, Ansel Elgart is so good in it.
Favourite TV Show: Hawaii 5 – 0
Favourite Song: I have many but Mixtape 2003 by the academic is an absolute banger
The Academic – Mixtape 2003
20. What's on your to-do list for 2020?
For 2020, I want to spend more time on the things I love, whether that's playing hockey or just hanging out with friends. I want to do more of the things I like. I also hope to get a job as a lifeguard as I just recently qualified.
Grainne's Week
I was quite nervous upon my arrival because I didn't know what to expect. However when I arrived, I was immediately greeted with many warm welcomes and smiles which really helped to put my anxiousness at ease. I was given a quick tour and got to meet the team, before I was then given my desk. My first task was to create a document on my KLD findings from my research of the website and their social media platforms. I did this for a bit before I then helped to set up the breakfast for the work in progress meeting that they have every Monday morning.

I got to sit in on this meeting which was pretty cool and interesting as I got to see how their whole company operates, and I also got a free breakfast. From this it was really clear to me that everyone here is really connected and tight, I couldn't help but feel as if I was sitting in on one big family dinner and I was the long lost cousin.
KLD would like to thank Grainne for coming in and helping us out for the week. It was a pleasure to have her in the office and great to find out more about her through her 20 Questions. We wish Grainne the best of luck in the rest of her academic career and beyond.